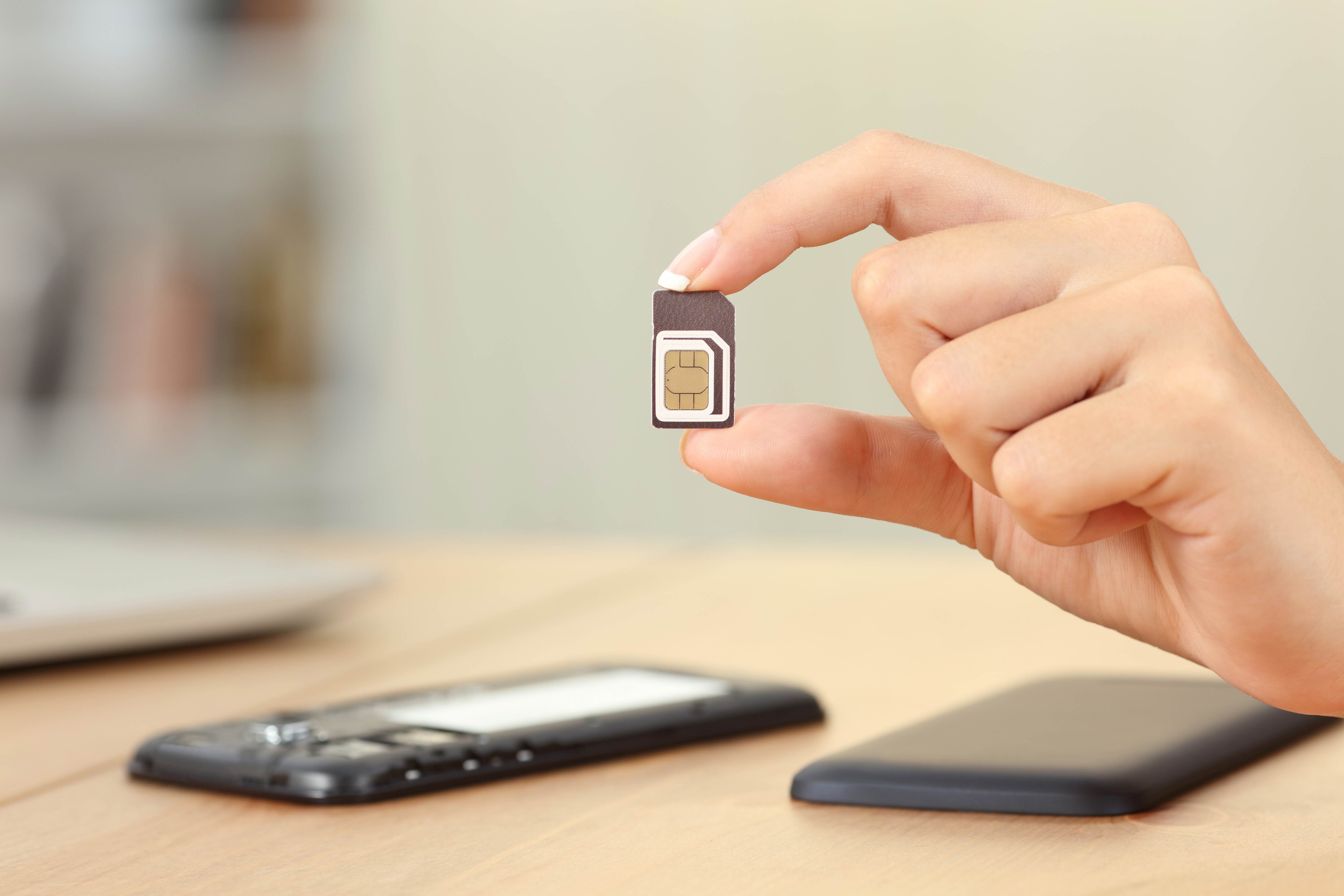 The majority of people living in emerging markets thirty years ago did not have access to telecommunication services. Access to phones,  all changed with the introduction of prepaid, SIM cards and the evolution of the GSM networks.
The success of Mobile Network Operators (MNO) in bringing access to voice, data and other services in emerging markets has been phenomenal.  However, this universal access also brought along with it, high levels of anonymity –  perfect for criminals, fraudsters and terrorists.
Governments have been quick to act by mandating that Carriers rollout SIM Card Registration for all their subscribers. Initially many MNO chose to roll out paper-based SIM enrollment. This method of registration while fairly quick to deploy suffers from massive operational costs, e.g. paper-based forms, high costs of transporting documents, the requirements for storage and filing of these documents in warehouses with air conditioning. In addition to this due to the manual nature of the system, it is highly prone to data inaccuracy.  Paper-based systems inherently provide a lack of digitisation.  Various MNOs attempted to close this gap by using data scanning solutions to ingest the forms. This data scanning provided easier access to finding the data but misses the gathering of the key fields and ultimately the biometric data for creating a true digital identity.
The perfect answer lay in combining devices and software to enroll customers for SIM Cards, Financial Services, Insurance at both retail outlets and in the informal markets. By providing a system that worked on both desktops and mobile phones, the ability to access customers in remote destinations and the principal city centres become universal.
The benefits of having a wide distribution of registration point is immediately a huge advantage for the MNO. Equipped with only a phone, with a camera,  installed with the Axon Identity Software the MNO was empowered to register millions of their subscribers.
However, with every solution, there are challenges to overcome. There are pitfalls to be avoided. The MNO together with its solution provider needs to address these to ensure compliance, customer delight, accuracy.